Our Service
Our Service
We specialize in haircutting only, with no shampooing or shaving provided.
STEP1
Please buy a ticket from the ticket vending machine.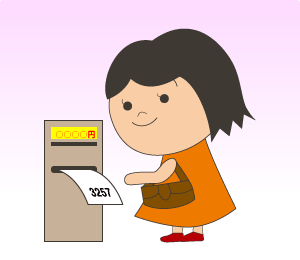 When you put the yen into the machine, your ticket will be issued.



The number on your ticket is your reception number. Please keep it until your turn comes.

STEP2
When your number is called, take your turn and enjoy your cut!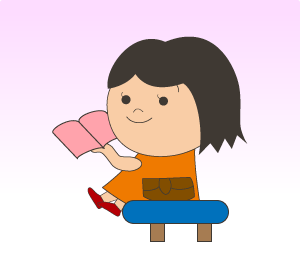 To ensure safety, please remove pierced earrings in advance.

Please be seated in the waiting area until your ticket number is displayed on the shop monitor.


     ↓Here are details about the shop monitor.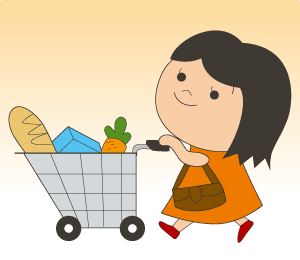 When there is plenty of time until your turn comes, feel free to leave and return to the shop for your cut.

If you access the Cut House HIKARI mobile website on your cell phone, you can check your place in line.

※ Please note that, depending on your type of cellphone, the website may not always be accessible.

STEP3
Please give your ticket to the staff and describe your desired cut.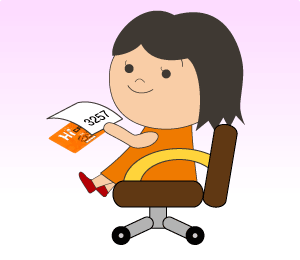 If you have our HiCARD membership card, please show it to the staff, together with your ticket.


Unfortunately, we cannot accept requests for short haircuts using only scissors.


Please refrain from using your cellphone during the haircut.


To protect the safety of small children who may move or otherwise endanger themselves during the haircut, we may decline to do the cut. However, please feel free to ask our staff about your child, even if they are cutting hair.

STEP4
The haircut's done!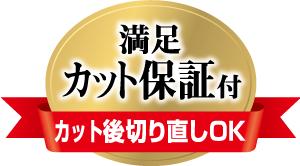 "Satisfaction Guaranteed"
"Free Haircut Corrections"
Thank you for using our shop.

If you are dissatisfied with your cut, in any way, we will offer you a new cut at no charge.
In that case, please let us know.