The HIKARI Concept
The HIKARI Concept
There are many stores specializing in low-cost haircuts nowadays, but we strive to satisfy our customers not only with our quick turnaround time, but also with our technical skills and customer service backed by our experience, creating joy for our customers.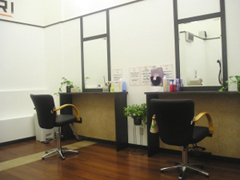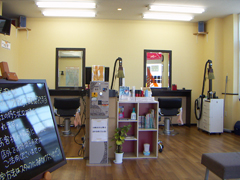 Our staff does not work with a quota of 10 minutes.

We create hairstyles together with our customers by listening to their orders and deepening communication.
There are three ways to purchase tickets as follows.

①Purchase an electronic ticket from the official smartphone app before visiting the store.
②Purchase tickets via QR electronic payment at the store.
③Purchase tickets in cash from the ticket vending machine at the store (please have coins ready if possible).

Prices and available electronic payment methods vary from store to store, so please refer to the store information for details.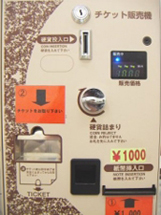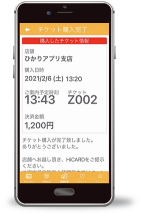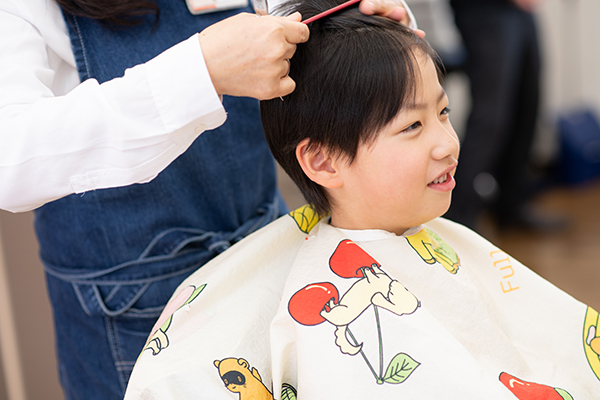 Adults, children, women and men are all welcome to use this service.

Children who are getting their hair cut for the first time can sit with their mother on her lap, so please let the staff know.